MIT has placed 2nd among the best US colleges and universities, announced on Sept. 12 by U.S. News and World Report. What can we learn?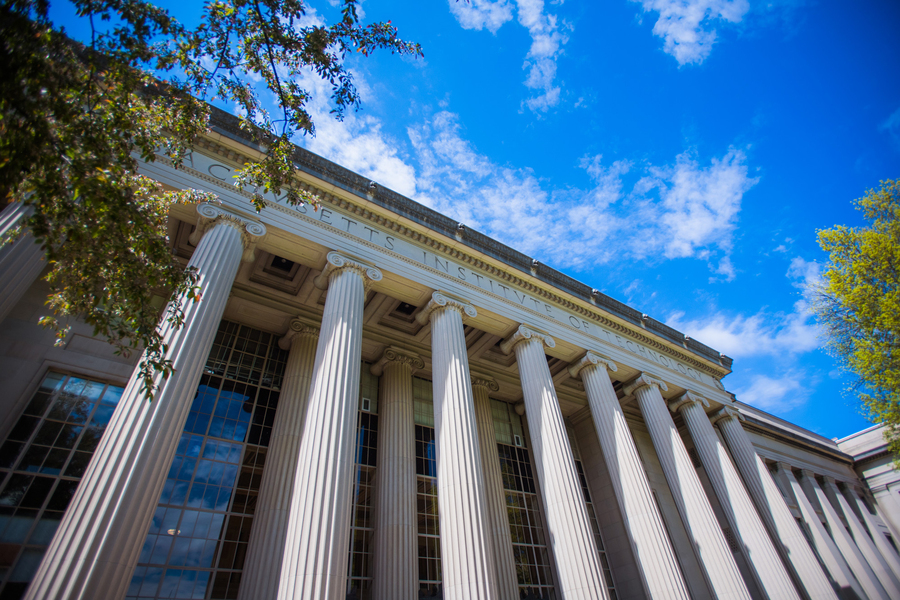 Let's review select acceptance statistics from MIT's Class of 2026 and apply insights to what they mean for current and future college applicants.  
MIT Acceptance Rates (by Category of Applicants), Class of 2026
| | | | |
| --- | --- | --- | --- |
| Applicant Category | Total Applicants | Total Admits | Percentage Admitted |
|   |   |   |   |
| Early Action | 14,781 | 697 | 4.7% |
| Regular Action | 18,986 | 464 | 2.4% |
| Deferred Applicants | (incl. under Early Action) | 176 | 1.9% |
| Waitlisted Applicants | (incl. under Regular Action) | 0 | 0% |
| Total | 33,767 | 1,337 | 4% |
Source: MIT Admissions
Insight #1: A little over half (52%) of MIT's Class of 2026 were admitted under Early Action decision.
What this means: MIT fills each year's Class early and fast.  To catch this wave at its highest point, apply under EA to MIT and put your best foot forward early on, ahead of the November 1 EA deadline.
Insight #2: Regular Action acceptance rate for MIT's Class of 2026 was only 2.2%, compared with 4.7% for Early Action.
What this means: If MIT is one of your dream schools, apply under Early Action by. Nov. 1 (which still allows the flexibility to apply to another dream school under Early Decision), and take advantage of an acceptance rate that is more than double that of Regular Action.
Insight #3: MIT announced that it will reinstate SAT/ACT requirement for future admission cycles.
What this means: this announcement will weed out many students, thereby enhancing the admission prospects of applicants who can stay the course. At MIT, a high standardized test score keeps an applicant in the running – but it wouldn't be the final determinant. A memorable personal statement, combined with well-crafted supplemental essays, weigh at a factor of 25% or higher in the admission process at a school like MIT. Knowledgeable and well-coached students are able to stand out by aligning with key admission priorities, thus greatly enhancing their prospects of beating the giant that is MIT's acceptance rate.
Contact FITree Learning to find out how our College Admissions experts can help.